August 2016 occupancy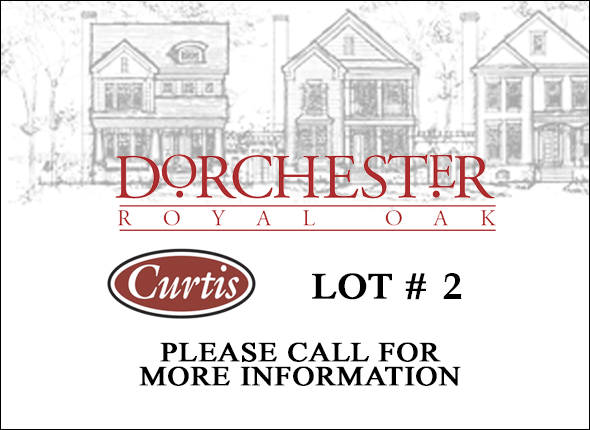 Dorchester will bring a new neighborhood of 26 single-family houses with four bedrooms, 2 ½ baths and covered porches that are close to the sidewalk to the former Lincoln school site on 11 Mile Road. Solar panels will be optional. The houses will be priced in the $350,000 range.
---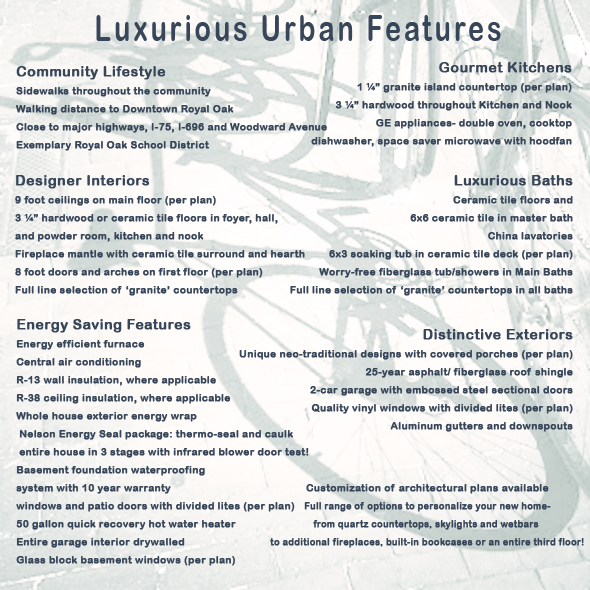 Property Details
Price: $469,900
Address: Lot# 2
City: Royal Oak
State: MI
ZIP: 48067

MLS #:
Square Feet: 2,390
Bedrooms: 4
Bathrooms: 2 1/2
Basement: Yes

Property Map
---
Royal Oak Biking Network
City to roll out its non-motorized master plan. And with it, a new non-motorized transportation bicycle network map (click the map below for a full-sized, printable image).
The City Commission agreed to a recommendation May 7 that amended the city's master plan to include the non-motorized transportation component, which Mayor Jim Ellison says would help foster a bikeable, walkable community.
According to official documents, the non-motorized plan seeks to:
• Increase bicycling and walking as active modes of transportation.
• Make bicycling and walking comfortable and enjoyable transportation choices.
• Expand the network of pedestrian ways and bikeways throughout the community.
• Create safe and inviting walking and biking environments for residents and visitors.
• Contribute to the quality of life for current and future residents and visitors.
• Coordinate planned improvements with other agencies having jurisdiction over elements of the transportation network.
---
Additional Media

Dorchester – Lot2 – Elevations
Dorchester – Lot2 – Basement – FirstFloor